Artículo
Actions to Improve Care for Cancer Patients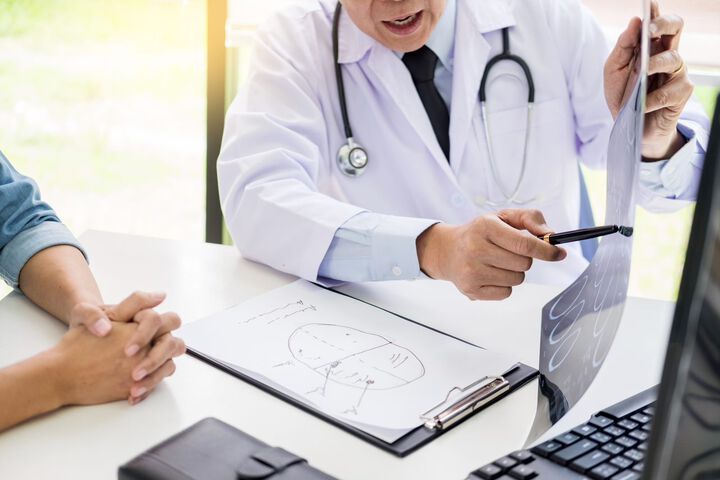 On February 5th. the World Cancer Day, Colombian Ministry of Health released a new publication about efforts to improve the quality and access to care for cancer patients.
Detection and diagnosis time significantly reduced
Last 3 years, the waiting times for the confirmation of the diagnosis were reduced by 44 percent, and detection in early stages of breast cancer increased (39.4% to 47.7%), prostate (66.6% to 74.1%) and cervix (60.2% to 63.8%).
Improve quality and care of patients
The Minister of Health and Social Protection, Dr. Juan Pablo Uribe, explained that the document addresses the three recommendations by the World Health Organization (WHO) to assess and monitor the disease: magnitude, trends and access to services. This will allow the government to develop the disease control policy and improve the quality and care of patients.
The minister said:
With the valuable information contained in the publication, the opportunities for improvement in the cancer care process can be identified in order to obtain increasingly positive results in the management and therefore in the quality and access of care, which is the central purpose of this Government.
Strengthened control and measures
To improve the quality of patient care, the health system is strengthening surveillance and control actions and measures in providers and insurers for compliance with standards in the care process.
According to the Minister it will contribute to increasing the quality of cancer care in the country.
The population is looking forward to fast implementation of the measure and actions by the new government.