Artículo
CredoWeb partner with a nomination at eyeforpharma 2019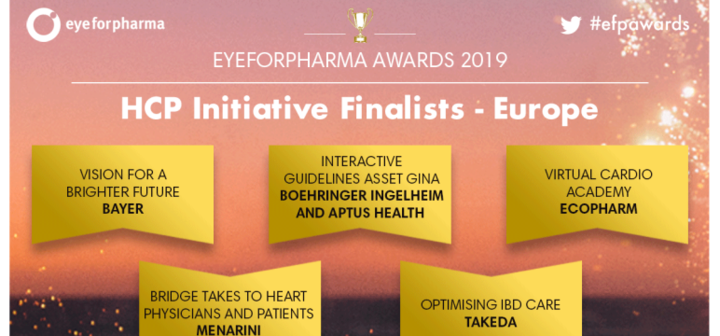 Ecopharm, CredoWeb Bulgaria's long-time partner, has been nominated in the category Most Valuable HCP Initiative at the 2019 eyeforpharma awards.
Ecopharm's Virtual Cardio Academy project is to compete with Bayer, Boehringer Ingelheim, Menarini and Takeda.
By employing CredoWeb's disruptive technologies, Ecopharm managed to provide one-of-a-kind digital experience for GPs and cardiologists in Bulgaria, enhancing the relationship with doctors and achieving tremendous results in all aspects of the project.
By integrating offline and online marketing activities Ecopharm proved that the shift from being drug-supplier to becoming service-provider is not that elusive after all - one just needs the right tools and mindset.