Artículo
6 domains should be measured in psoriasis clinical trials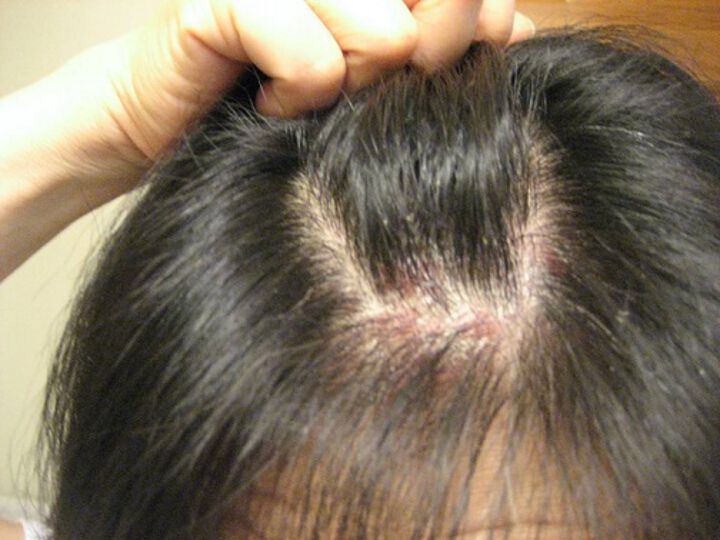 6 domains should be measured in all psoriasis clinical trials, participants in a Delphi study agree. They included patients, health care professionals, advocates of patients with psoriasis.

The study was conducted by Kristina Callis Duffin, MD, MS1; Joseph F. Merola, MD, MMSc2,3; Robin Christensen, MSc, PhD4; et al. The results were reported in JAMA Dermatology.
What are the domains?
The domains that should be measured are: skin manifestations (subdomains of primary skin manifestations, skin lesion location, palmoplantar psoriasis, and scalp psoriasis), psoriasis and psoriatic arthritis symptoms.

Up to now there was no consensus on which domains should be measured or which instruments should be used in clinical trials for psoriasis therapies. This Delphi study yielded international consensus among professional and patient stakeholders. These 6 core domains should be considered mandatory measures in all future psoriasis interventional trials.

You can read the Abstract HERE.