Artículo
MOUNTING CRITICISM AGAINST FDA OVER ALZHEIMER'S DRUG APPROVAL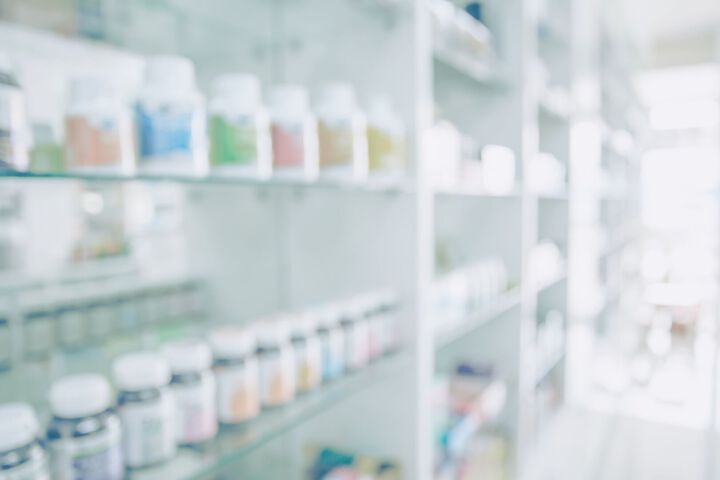 The U.S. Food and Drug Administration is taking its biggest risk yet with a strategy that allows new therapies onto the market without strong evidence that they work, regulatory and scientific experts warn, Reuters reports.
The Biogen Inc drug, Aduhelm, was authorized based on evidence that it can reduce brain plaques, a likely contributor to Alzheimer's, rather than proof that it slows progression of the lethal mind-wasting disease.
In addition, the FDA approval ignored the recommendation of its outside advisors, who said Biogen did not provide enough evidence of clinical benefit.
Read more HERE.