Artículo
What we know about the Covid-19 Delta variant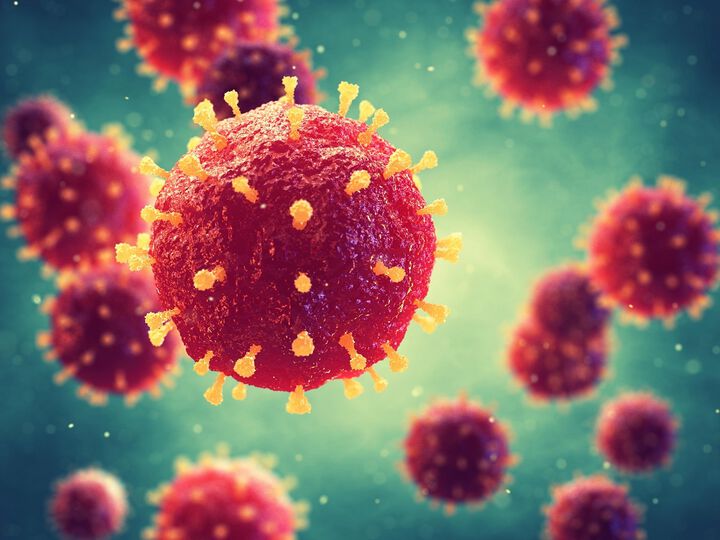 The Delta variant was the fourth to be declared a "variant of concern" by the WHO; the others are B.1.1.7, which was first seen in the UK and is now known as the Alpha variant; B.1.351, or Beta, first detected in South Africa; and P.1, first found in Brazil and now called Gamma.

The CDC has designated three levels of variants: variants of interest, which have the potential to be dangerous but haven't caused much disruption yet; variants of concern, which are more contagious, evade some treatments, cause more severe disease or get past diagnostic tests; and variants of high consequence, which significantly evade the effects of vaccines or treatments.

Currently there are no SARS-CoV-2 variants that rise to the level of high consequence," CDC says.

Read more HERE

Early evidence suggests the Delta variant could cause an increased risk of hospitalization in comparison to the Alpha strain, according to Public Health England (PHE).

While PHE cautioned that more data is needed, its early findings showed that people infected with the variant were more likely to suffer serious illness. An analysis of 38,805 sequenced cases in England showed that people infected with the Delta variant carried 2.61 times the risk of hospitalization within 14 days compared with the Alpha variant, when variables such as age, sex, ethnicity and vaccination status were taken into consideration, the PHE said last week.
There is evidence the existing Covid-19 shots are working against the Delta variant.
Vaccines work against it

A team of researchers at BioNTech and the University of Texas Medical Branch reported Thursday they had found evidence the Pfizer/BioNTech vaccine would protect against infection with the Delta variant and others.

They tested the blood of 20 fully vaccinated volunteers against lab-engineered versions of several virus variants and found evidence the immune system should neutralize them.