Artículo
Potential rare neurological complication with Johnson & Johnson coronavirus vaccine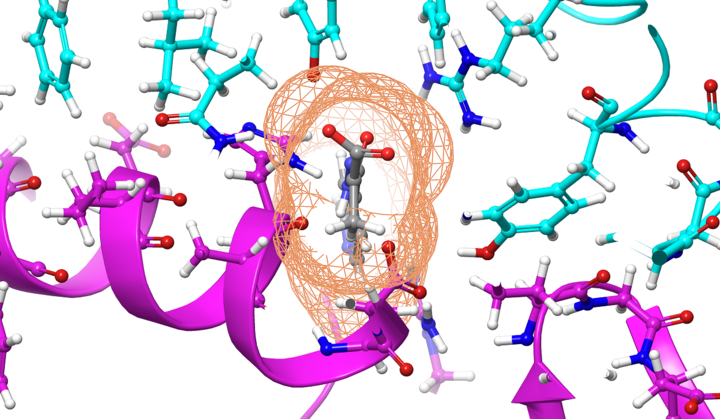 The US Food and Drug Administration warned of the possible increased risk of a rare neurological complication known as Guillain-Barré syndrome from Johnson & Johnson's coronavirus vaccine, CNN reports.
Today, the FDA is announcing revisions to the vaccine recipient and vaccination provider fact sheets for the Johnson & Johnson (Janssen) COVID-19 Vaccine to include information pertaining to an observed increased risk of Guillain-Barré Syndrome (GBS) following vaccination," it said in a statement sent to CNN.
Reports of adverse events following use of the Janssen COVID-19 Vaccine under emergency use authorization suggest an increased risk of Guillain-Barré syndrome during the 42 days following vaccination," the updated label reads.
Although the available evidence suggests an association between the Janssen vaccine and increased risk of GBS, it is insufficient to establish a causal relationship. No similar signal has been identified with the Moderna and Pfizer-BioNTech COVID-19 vaccines," the label adds.
"Guillain Barré syndrome (a neurological disorder in which the body's immune system damages nerve cells, causing muscle weakness and sometimes paralysis) has occurred in some people who have received the Janssen COVID-19 Vaccine," the FDA says in the label update for patients and caregivers.
Read the updated label HERE.