Artículo
LAMBDA, A CORONAVIRUS VARIANT "OF INTEREST"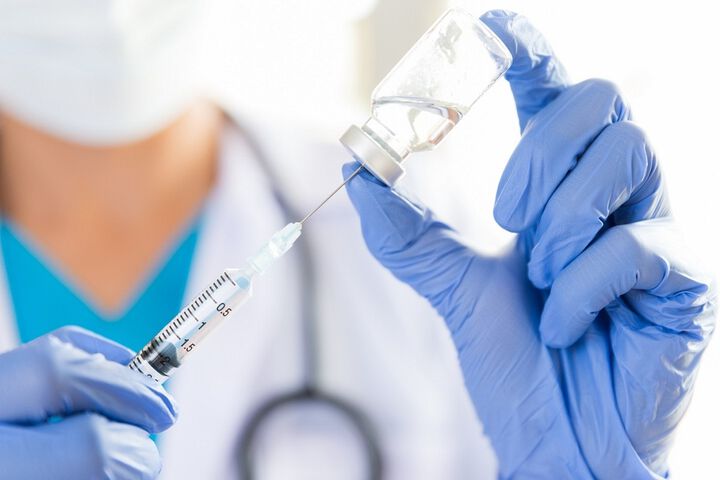 The Lambda variant was first identified in Peru in December.
The World Health Organization designates Delta as a "variant of concern." Lambda is designated a degree lower as a "variant of interest."
I think any time a variant is identified and demonstrates the capacity to rapidly spread in a population, you have to be concerned," Dr. Gregory Poland, a professor of medicine and director of the Vaccine Research Group at the Mayo Clinic in Rochester, Minnesota, told CNN.


There are variants arising every day -- if a variant can be defined as new mutations," he said. "The question is, do those mutations give the virus some sort of advantage, which of course is to human disadvantage? The answer in Lambda is yes."

More transmissible than the original SARS-CoV-2 virus

It's difficult to know for certain how transmissible Lambda is and how well vaccines work. So far, it seems that Lambda is more transmissible than the original SARS-CoV-2 virus, which is similar to Delta and other varian ...
Esta publicación es para usuarios registrados
Please register or log in with your account to read the full publication.