Artículo
ARE MULTIPLE SCLEROSIS DRUGS USED EARLY ON IN THE DISEASE ALSO EFFECTIVE LATER?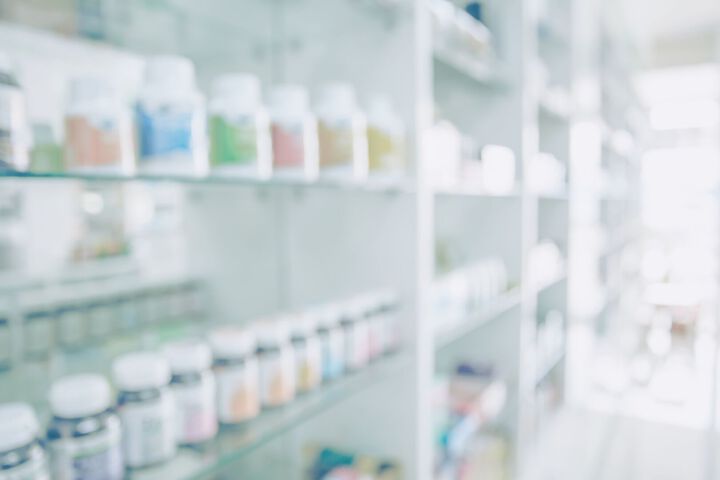 Finding treatments for advanced multiple sclerosis (MS) has been difficult. But new research may help neurologists identify which drugs are best for people with the advanced form of MS called secondary progressive MS. The new study, published in the June 30, 2021, Neurology®, the medical journal of the American Academy of Neurology, found that the more potent disease-modifying drugs are more effective in reducing flare-ups in secondary progressive MS than the less potent drugs that tend to be safer to take. However, the researchers found no difference in how fast the disease progressed between these two types of drugs.
Most people with MS are initially diagnosed with relapsing-remitting MS, marked by symptom flare-ups called relapses followed by quiet periods called remission. More than half of these people eventually transition to secondary progressive MS, which is a slow, steady, worsening of the disease that may or may not include relapses.
Multiple sclerosis is a complicated d ...

...
Esta publicación es para usuarios registrados
Please register or log in with your account to read the full publication.