Artículo
Global Actemra shortage as delta variant drives huge spike in demand for COVID-19 patients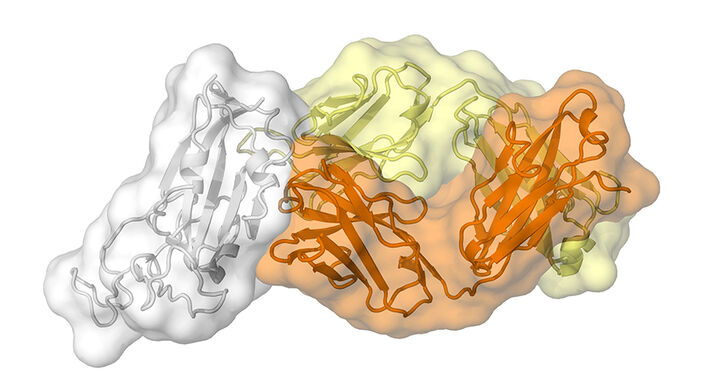 The latest wave of infections and hospitalizations, driven by the highly infectious delta variant first found in India, has catapulted Actemra requests "well over" 400% compared with pre-COVID levels just in the last two weeks alone, Roche's Genentech said in a statement on Monday.
That's spurred a global shortage for the rheumatoid arthritis drug, also known as tocilizumab, which could exacerbate in the coming weeks or months ahead if the pandemic continues to wear on.
Genentech doesn't have any 200 mg and 400 mg Actemra vials available as of Monday, and it expects the same fate for its 80 mg supply by the end of the week, the company said.
A subcutaneous injectible form of Actemra that has not been authorized to treat Covid-19 is still available for patients with rheumatoid arthritis.
The treatment, joining the likes of Eli Lilly's anti-inflammatory med Olumiant, is intended for patients who require some form of oxygen support. Across the pond, Europe's drug regulator annou ...
Esta publicación es para usuarios registrados
Please register or log in with your account to read the full publication.