Artículo
Vaccines cut risk of long Covid, study finds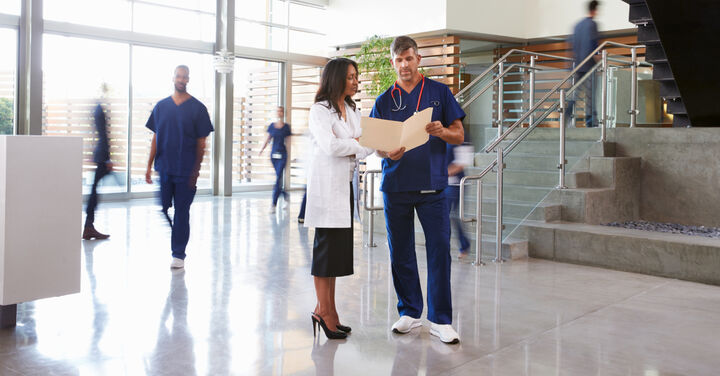 Covid-19 vaccines cuts the risk of an infection turning into long Covid, research led by King's College London suggests.

It shows that in the minority of people who get Covid despite two jabs, the odds of developing symptoms lasting longer than four weeks are cut by 50%, BBC reports.

This is compared with people who are not vaccinated.

Long Covid can happen after people experience even mild coronavirus symptomsq researchers warn.

The work was published in The Lancet Infectious Diseases.
Lead researcher Dr Claire Steves said people at increased risk needed to be prioritised for booster jabs.

She added:
In terms of the burden of long Covid, it is good news that our research has found that having a double vaccination significantly reduces the risk of both catching the virus and if you do, developing long-standing symptoms."
Esta publicación es para usuarios registrados
Please register or log in with your account to read the full publication.