Artículo
ESC Guidelines on cardiac pacing and cardiac resynchronisation therapy launched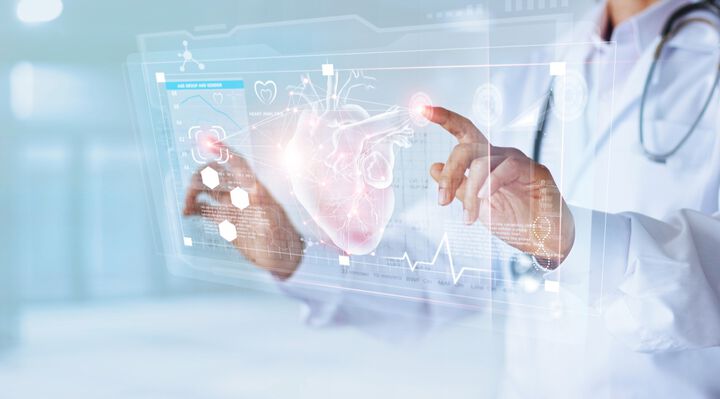 The European Society of Cardiology (ESC) Guidelines on cardiac pacing and cardiac resynchronisation therapy (CRT) are published online in European Heart Journal.
The use of pacemakers continues to grow as populations worldwide are living longer. It is estimated that around one million devices are implanted globally every year. Pacemakers are electrical devices that are connected to the heart by wires (electrodes) and have been used since the late 1950s to treat slow heart rhythms, thus preventing fainting and even death. They replace the function of the heart's natural electrical system that eventually stops working. CRT is a mode of pacing that uses an extra electrode on the heart's left side to improve contraction – it is used when the heart is failing to contract properly and electrical conduction is too slow.
Several components of the heart's natural electrical system may fail with ageing, thus necessitating pacing, and these are the most common reasons to implant a pacemaker. ...
Esta publicación es para usuarios registrados
Please register or log in with your account to read the full publication.