Artículo
CDC warns pregnant women: Get vaccinated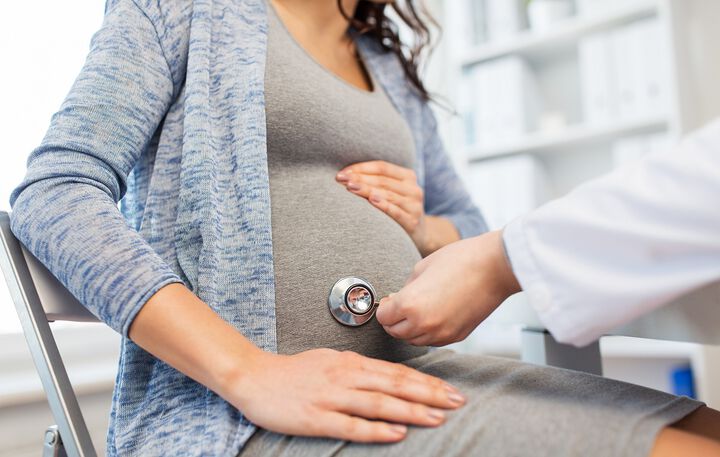 The US Centers for Disease Control and Prevention issued an urgent recommendation Wednesday for pregnant women and those who have recently given birth to get vaccinated against coronavirus.
CDC strongly recommends COVID-19 vaccination either before or during pregnancy because the benefits of vaccination outweigh known or potential risks. As of September 27, 2021, more than 125,000 laboratory-confirmed COVID-19 cases have been reported in pregnant people, including more than 22,000 hospitalized cases and 161 deaths.
"The highest number of COVID-19-related deaths in pregnant people (n=22) in a single month of the pandemic was reported in August 2021."
In addition to the risks of severe illness and death for pregnant and recently pregnant people, there is an increased risk for adverse pregnancy and neonatal outcomes, including preterm birth and admission of their neonate(s) to an intensive care unit (ICU). Other adverse pregnancy outcomes, such as stillbirth, have been reported.
...
Esta publicación es para usuarios registrados
Please register or log in with your account to read the full publication.