Artículo
Hormone replacement therapy not linked to risk of dementia, study finds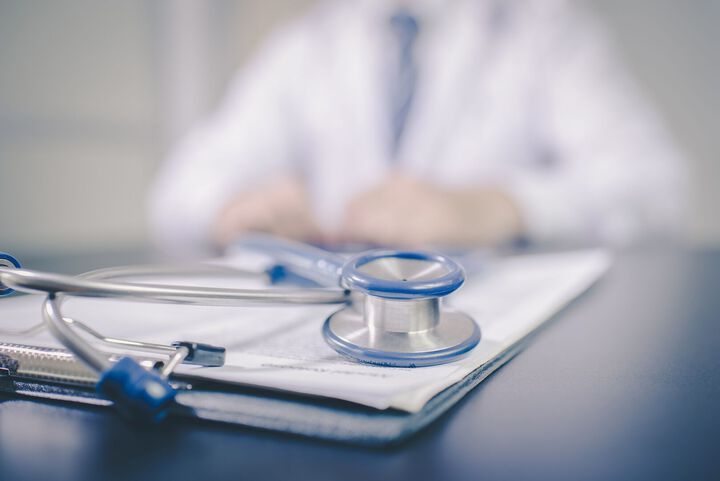 Hormone replacement therapy (HRT) is, not linked with an increased risk of developing dementia, a new large study in the United Kingdom found.
Conclusions were published in BMJ medical journal.
This study gives estimates for risks of developing dementia and Alzheimer's disease in women exposed to different types of menopausal hormone therapy for different durations and has shown no increased risks of developing dementia overall. It has shown a slightly increased risk of developing Alzheimer's disease among long term users of oestrogen-progestogen therapies", the study finds.
Using UK medical records, the researchers involved in the new study identified 118,501 women age 55 and over who were diagnosed with dementia between 1998 and 2020. A control group consisted of 497,416 women matched by age and by the same medical practice, who had no records for dementia.
While the observational nature of the study means we can't be sure of knowing what causes what, I think the results ...

...
Esta publicación es para usuarios registrados
Please register or log in with your account to read the full publication.