Artículo
Merck's COVID-19 pill cuts risk of death by 50%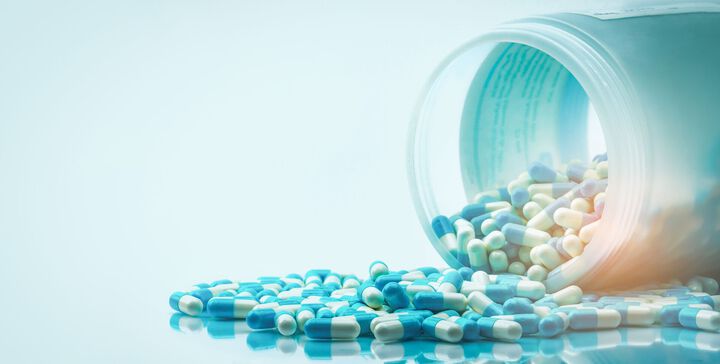 Merck & Co Inc's (MRK.N) experimental oral drug for COVID-19 reduced by around 50% the chance of hospitalization or death for patients at risk of severe disease, according to interim clinical trial results announced on Friday. Molnupiravir (MK-4482, EIDD-2801) is an investigational oral antiviral medicine that is now in Phase 3 MOVe-OUT.
At the interim analysis, molnupiravir reduced the risk of hospitalization or death by approximately 50%; 7.3% of patients who received molnupiravir were either hospitalized or died through Day 29 following randomization (28/385), compared with 14.1% of placebo-treated patients (53/377); p=0.0012. Through Day 29, no deaths were reported in patients who received molnupiravir, as compared to 8 deaths in patients who received placebo,the company announced ina statement.
At the recommendation of an independent Data Monitoring Committee and in consultation with the U.S. Food and Drug Administration (FDA), recruitment into the study is being stopped earl ...
Esta publicación es para usuarios registrados
Please register or log in with your account to read the full publication.