Artículo
Pfizer seeks FDA authorization of Covid-19 vaccine for children ages 5 to 11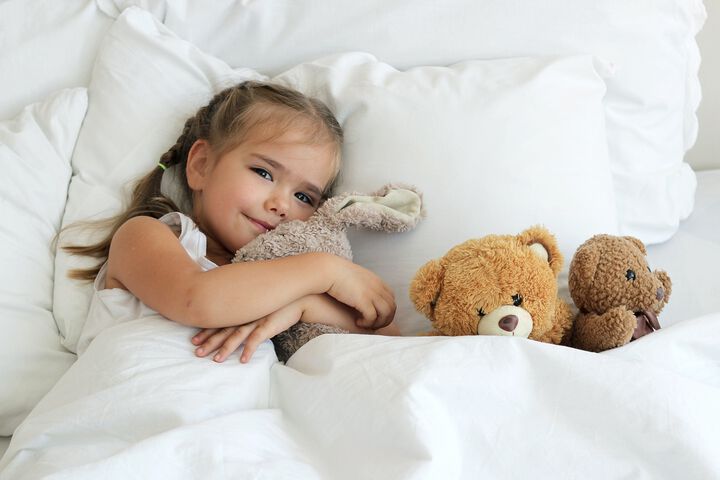 Pfizer and BioNTech said Thursday they are seeking US Food and Drug Administration emergency use authorization from for their Covid-19 vaccine for children ages 5 to 11, Reuters reports.

If authorized, this would be the first Covid-19 vaccine for younger children. The Pfizer/BioNTech vaccine is approved for people age 16 and older and has an EUA for people ages 12 to 15.
Last month, Pfizer released details of a Phase 2/3 trial that showed its Covid-19 vaccine was safe and generated a "robust" antibody response in children ages 5 to 11. The trial included 2,268 participants ages 5 to 11 and used a two-dose regimen of the vaccine administered 21 days apart. This trial used a 10-microgram dose -- smaller than the 30-microgram dose that has been used for those 12 and older.
Participants' immune responses were measured by looking at neutralizing antibody levels in their blood and comparing those levels to a control group of 16- to 25-year-olds who were given a two-dose regimen with the ...
Esta publicación es para usuarios registrados
Please register or log in with your account to read the full publication.