Artículo
Most mothers born with heart defects can become pregnant and give birth safely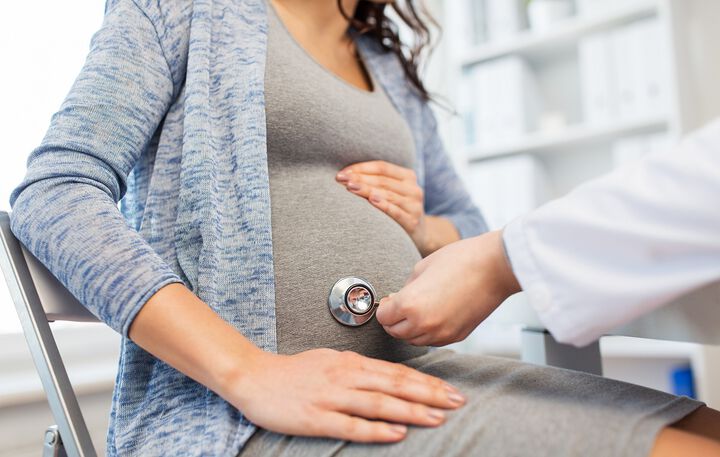 Expert medical care and counselling are essential
Most women who are born with heart defects can safely become pregnant and give birth to healthy babies with few or minor problems if they are supported by expert medical care and counselling, according to research published in the European Heart Journal.
In the last few decades, advances in heart surgery have meant that more babies born with congenital heart disease (CHD) have survived and have reached reproductive age but, until now, the risks to women with CHD of becoming pregnant and giving birth have not been clear. Doctors often advised them not to attempt pregnancy because of the risks of dying and other health problems for both mothers and babies.
The largest study to investigate the issue
The current study of 7,512 pregnancies in 4,015 women with CHD in Germany is the largest to investigate the issue and shows that no women died, although there were more health complications for these mothers and babies compared to a co ...
Esta publicación es para usuarios registrados
Please register or log in with your account to read the full publication.