Artículo
Maternal cholesterol during pregnancy linked with heart attack severity in adult offspring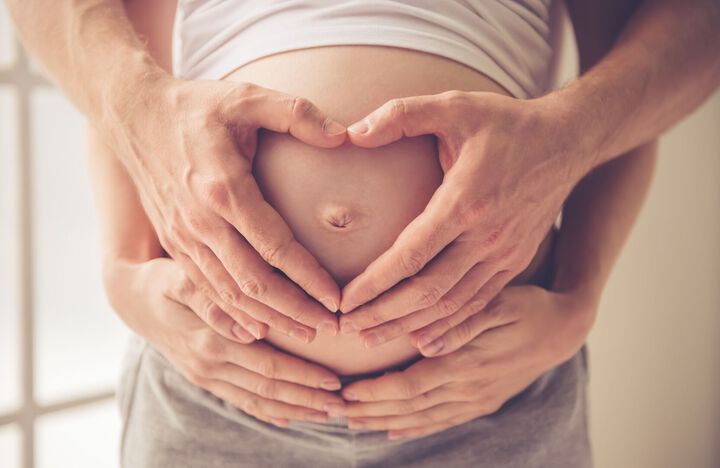 A small study has suggested that high maternal cholesterol in pregnancy is associated with more serious heart attacks in young adult offspring. The research is published today in the European Journal of Preventive Cardiology, a journal of the European Society of Cardiology (ESC).
Cholesterol is not routinely measured during pregnancy in most countries so there are few studies on its association with the health of offspring," said study author Dr. Francesco Cacciatore of the University of Naples Federico II, Italy.
High cholesterol in pregnancy may be considered a warning sign
More research is needed to verify our findings," he continued. "If confirmed, this association would indicate that high cholesterol in pregnancy should be considered a warning sign and women should be encouraged to exercise and reduce their cholesterol intake. In addition, affected children could be provided dietary and lifestyle guidance aimed at preventing heart disease later in life."
The retrospective ...
Esta publicación es para usuarios registrados
Please register or log in with your account to read the full publication.