Artículo
How dangerous is the Delta Plus variant?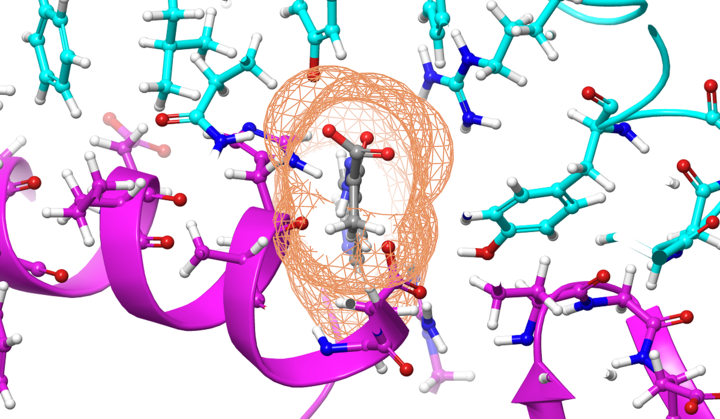 British officials are keeping a close watch on a new descendant of the Delta variant of Covid that is causing a growing number of infections, BBC reports.
AY.4.2, which some are calling "Delta Plus", contains mutations that might give the virus survival advantages.
latest official data suggests 6% of Covid cases in UK that have been genetically sequenced are of a new type.
What is AY.4.2?
Delta, which was dubbed a "variant of concern" by the World Health Organization in May, remains globally dominant.
But last Friday, the U.K.'s Health Security Agency issued a report in which it said "a delta sublineage newly designated as AY.4.2 is noted to be expanding in England." The agency said it was monitoring the subtype, which includes mutations to the spike protein (A222V and Y145H) that the coronavirus uses to enter our cells.
In July 2021 experts identified AY.4.2. This offshoot or sublineage of Delta has been increasing slowly since then.
Why is it being monitored?
AY.4.2 ...
Esta publicación es para usuarios registrados
Please register or log in with your account to read the full publication.