Artículo
Flu jab after heart attack should become standard care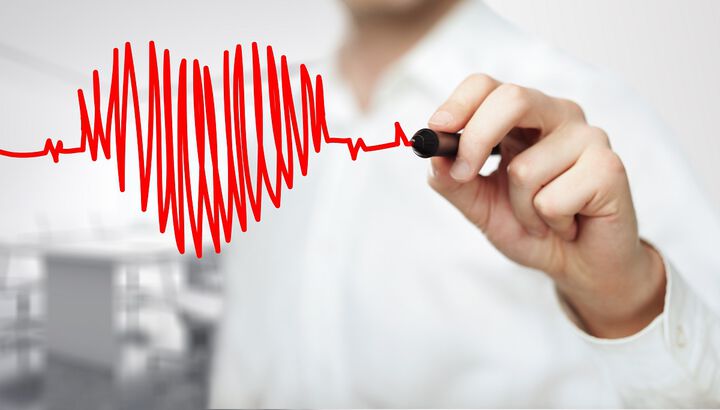 Influenza vaccination reduces the risk of all-cause death, myocardial infarction, or stent thrombosis at 12 months in hospitalised patients with myocardial infarction or high-risk coronary disease, according to late breaking research presented in a Hot Line session at ESC Congress 2021.
During influenza epidemics more people die from cardiovascular causes than during non-epidemic periods.2 Observational studies have suggested a protective effect from influenza vaccination on cardiovascular events, and single-centre randomised trials have supported these findings.3-5 Influenza vaccination is recommended for patients with heart disease6,7 but is not part of standard hospital care following an acute myocardial infarction.
The IAMI trial was the largest randomised trial to date to evaluate whether influenza vaccination improves outcomes following myocardial infarction or percutaneous coronary intervention in high-risk patients with coronary artery disease. The trial was conducted at 30 ...
Esta publicación es para usuarios registrados
Please register or log in with your account to read the full publication.