Artículo
Pfizer seeks FDA emergency use authorization for its experimental Covid-19 antiviral pill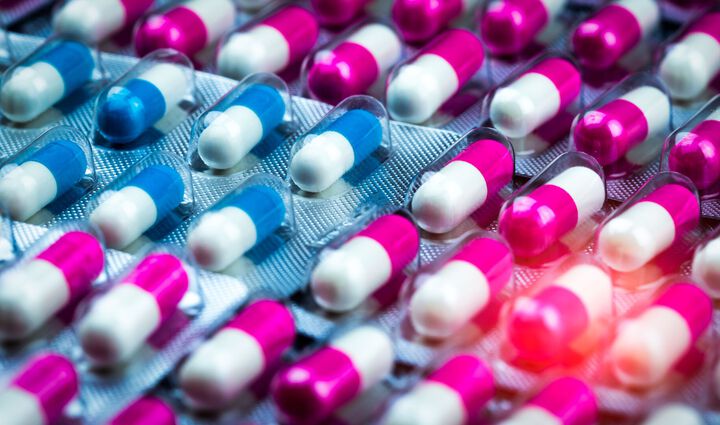 Pfizer is seeking emergency use authorization from the US Food and Drug Administration for its experimental antiviral Covid-19 pill.
The medicine, known as PF-07321332 or Paxlovid, is to be administered in combination with an older antiviral drug called ritonavir and is meant to treat mild to moderate Covid-19 in patients at increased risk of hospitalizations or death, the company announced.
Earlier this month Pfizer announced topline results from its trial:
- PAXLOVID™ (PF-07321332; ritonavir) was found to reduce the risk of hospitalization or death by 89% compared to placebo in non-hospitalized high-risk adults with COVID-19
- In the overall study population through Day 28, no deaths were reported in patients who received PAXLOVID™ as compared to 10 deaths in patients who received placebo.
A specifically designed SARS-CoV-2-3CL protease inhibitor
"If approved or authorized, PAXLOVID™, which originated in Pfizer's laboratories, would be the first oral antiviral of its kind, a ...
Esta publicación es para usuarios registrados
Please register or log in with your account to read the full publication.