Artículo
Aspirin is linked with 26% raised risk of heart failure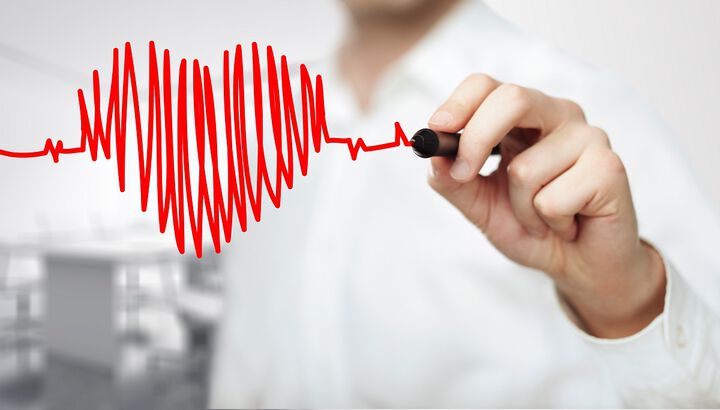 Aspirin use is associated with a 26% raised risk of heart failure in people with at least one predisposing factor for the condition. That's the finding of a study published in ESC Heart Failure, a journal of the European Society of Cardiology (ESC).1 Predisposing factors included smoking, obesity, high blood pressure, high cholesterol, diabetes, and cardiovascular disease.
This is the first study to report that among individuals with a least one risk factor for heart failure, those taking aspirin were more likely to subsequently develop the condition than those not using the medication," said study author Dr. Blerim Mujaj of the University of Freiburg, Germany. "While the findings require confirmation, they do indicate that the potential link between aspirin and heart failure needs to be clarified."
The influence of aspirin on heart failure is controversial. This study aimed to evaluate its relationship with heart failure incidence in people with and without heart disease and as ...
Esta publicación es para usuarios registrados
Please register or log in with your account to read the full publication.