Artículo
Covid-19 vaccination leads to small increase in menstrual cycle length, study confirms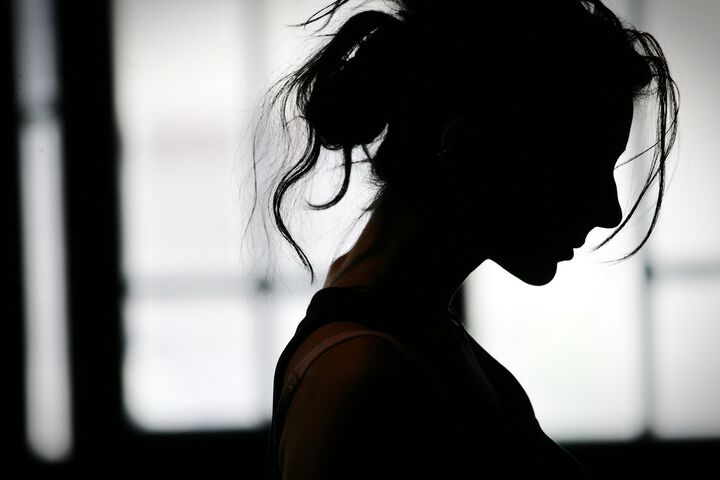 Women, vaccinated with Covid-19 vaccine, had an average menstrual cycle length of about one day longer than usual, according to a new study.
The findings confirm some claims from women that the Covid-19 vaccine affected their menstrual cycle, CNN reports.
But the change is not clinically significant. There is nothing to worry, the study experts reassure.
The bottom line is, we really think these findings are reassuring for health and reproductive health," and they dovetail with similarly reassuring data on the safety of Covid-19 vaccines regarding pregnancy and fertility, Dr. Alison Edelman, an OB/GYN and professor at the Oregon Health & Science University, Portland and the study's lead researcher, told CNN.
What to expect
And this research provides concrete information to help people understand what to expect, just like any other side effects.
The researchers note in the study that the average increase in the length of menstrual cycle "appears to be driven largely " by w ...
Esta publicación es para usuarios registrados
Please register or log in with your account to read the full publication.