Artículo
Immunity against Omicron from breakthrough infection could be a matter of timing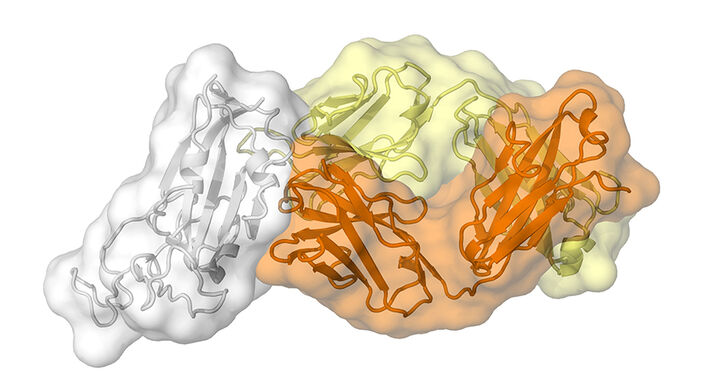 Research from Japan suggests that COVID-19 vaccination followed months later by a breakthrough SARS-CoV-2 infection offers greater protection against the Omicron variant than do closely spaced vaccination and infection, Nature magazine reports. The study has not yet been peer reviewed.
The team collected antibodies from people in Japan who had received two doses of the Pfizer–BioNTech COVID-19 vaccine and later been infected with either the Alpha or Delta variant. The researchers tested these antibodies' ability to protect cultured cells from SARS-CoV-2 infection, and found that the length of time between a person's vaccination and the breakthrough infection was strongly correlated with how well the individual's antibodies protected cells against infection — particularly with Omicron.
It's an interesting study," says immunologist Jenna Guthmiller at the University of Chicago in Illinois. She cautions that the results are solely correlative, but adds that they are in line with immu ...

...
Esta publicación es para usuarios registrados
Please register or log in with your account to read the full publication.
Ver otras publicaciones de este autor