Artículo
Israel with advice for rapid COVID test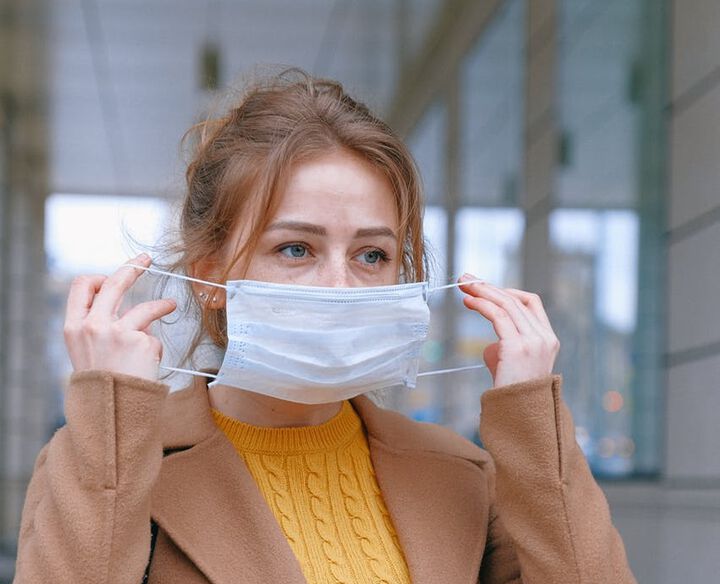 Israel's Health Ministry on Monday instructed people self-testing for COVID-19 to swab their throat as well as their nose when using rapid antigen kits to increase the chances of detecting the Omicron variant, Reuters reports.
The recommendation goes against the advice of the U.S. Food and Drug Administration, which has said manufacturers' instructions should still be followed and that incorrect use of throat swabs could pose a safety risk.
On Israeli Army Radio, Sharon Alroy-Preis, Israel's public health chief, said antigen tests, used widely in the country, are less sensitive than PCR tests in detecting illness.
In order to increase their sensitivity we will from now on recommend swabbing the throat and the nose. It's not what the manufacturer instructs but we are instructing this," she said.
The ministry later issued guidelines which said a swab should be taken from the throat and then from one nostril.
The Health Ministry did not immediately respond when asked if it had ...
Esta publicación es para usuarios registrados
Please register or log in with your account to read the full publication.