Artículo
Nearly one in five patients with heart disease use mental health drugs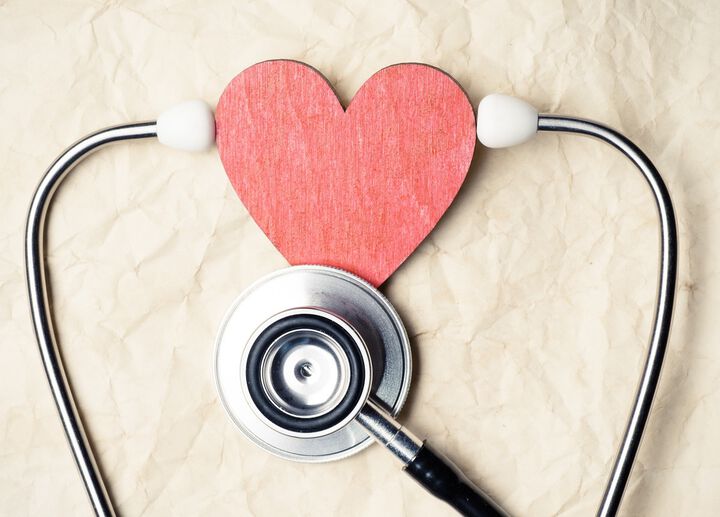 Antidepressants and other psychiatric medications are associated with an almost doubled risk of premature death in patients with heart conditions, according to research published in the European Journal of Cardiovascular Nursing, a journal of the European Society of Cardiology (ESC).
Our study shows that the use of psychotropic drugs is common in those with heart disease. In addition, almost one in three patients had symptoms of anxiety. Patients with cardiac illnesses should be systematically assessed for mental disorders, and asked whether they use psychotropic medications and for what reason," said study author Dr. Pernille Fevejle Cromhout of Copenhagen University Hospital, Denmark.
It is important to remember that being prescribed a psychotropic drug is an indication of a mental disorder, which might in itself contribute to an increased ri

sk of death," said Dr. Cromhout. "Further research is needed to evaluate whether the higher mortality is due to the use of psychotropic ...

...
Esta publicación es para usuarios registrados
Please register or log in with your account to read the full publication.