Artículo
How to differentiate between COVID-19, influenza and dengue – new study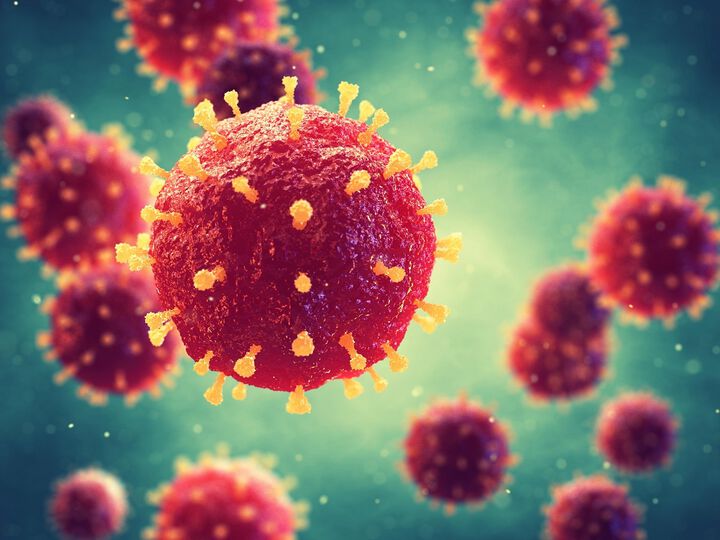 Higher lymphocyte count is predictive of COVID-19 versus influenza and versus dengue. Shortness of breath is the strongest predictor in models for differentiating between COVID-19 and influenza, followed by diarrhoea. In a model for differentiating between COVID-19 and dengue, patients with cough and higher platelet count are at increased odds of COVID-19, while headache, joint pain, skin rash and vomiting/nausea are indicative of dengue.
These are main indicators established by researchers from Singapore in a study published in Nature magazine.
The team aimed to derive early predictors to differentiate COVID-19 from influenza and dengue. The study comprised 126 patients with COVID-19, 171 with influenza and 180 with dengue, who presented within 5 days of symptom onset.
All cases were confirmed by reverse transcriptase polymerase chain reaction tests. The researchers used logistic regression models to identify demographics, clinical characteristics and laboratory markers in clas ...
Esta publicación es para usuarios registrados
Please register or log in with your account to read the full publication.