Artículo
Shall we face "twindemic" soon?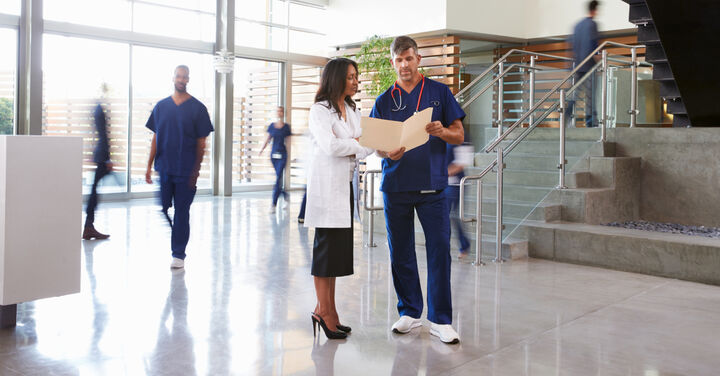 US Federal Health Officials are warning of what they are calling a "Twindemic" – both influenza and COVID-19 circulating at one and the same time.
The United States, experts warn, could soon be facing its first "twindemic" season. Last winter, flu cases in the United States hit record lows as the coronavirus surged.
Influenza worldwide
This year, flu cases are rising alongside the highly contagious omicron variant that's already overwhelmed hospitals.
Israel recorded no influenza cases during its 2020 flu season. This year, hospitals are nearing capacity with flu cases just as coronavirus cases are starting to climb.
As of early December, Israel had recorded around 280 flu hospitalizations since September, when the season began, about double those seen during that same period in 2019.
In Brazil, in December, officials in Rio de Janeiro started setting up mobile clinics to deal with influenza patients flooding emergency departments and doctors' offices. By mid-December, the ...
Esta publicación es para usuarios registrados
Please register or log in with your account to read the full publication.