Artículo
More than 1.2 million people died from drug-resistant infections - report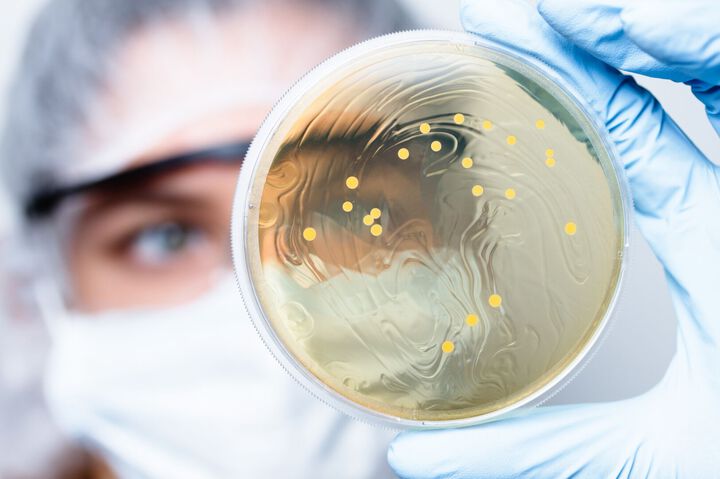 More than 1.2 million people died worldwide in 2019 from infections caused by bacteria resistant to antibiotics, according to the largest study of the issue to date, BBC reports.
People are dying from common, previously treatable infections because the bacteria that cause them have become resistant to treatment.

UK health officials recently warned antimicrobial resistance (AMR) was a "hidden pandemic" that could emerge in the wake of Covid-19 unless antibiotics were prescribed responsibly.
The estimate of global deaths from AMR, published in the Lancet, is based on an analysis of 204 countries by a team of international researchers, led by the University of Washington, US.
They calculate up to five million people died in 2019 from illnesses in which AMR played a role - on top of the 1.2 million deaths it caused directly.
Most of the deaths from AMR were caused by lower respiratory infections, such as pneumonia, and bloodstream infections, which can lead to sepsis.

MRSA (methici ...
Esta publicación es para usuarios registrados
Please register or log in with your account to read the full publication.