Artículo
HAIR LOSS TREATMENTS – WHICH WORKS BEST?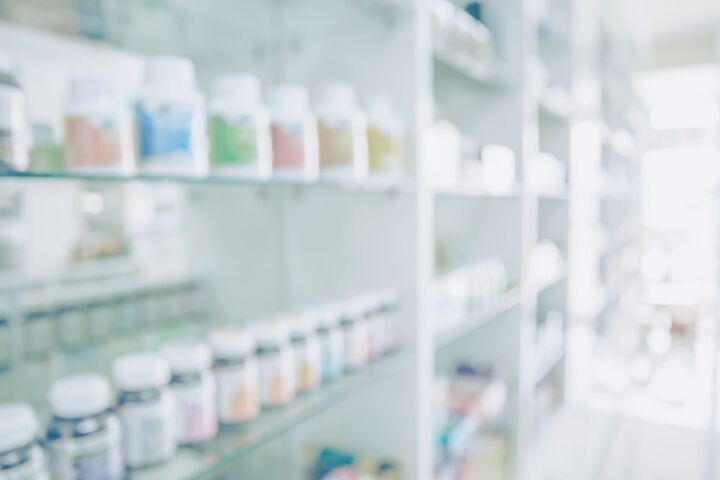 Which nonsurgical treatments work best for male-pattern baldness?
A new meta-analysis of 23 studies sheds light on that issue. The study was published in the journal JAMA Dermatology. It analyzed research on the impact on thinning male hair of using various dosages of the three oral and topical medications -minoxidil, dutasteride and finasteride for two to four months, CNN reports.
Final ranking

1. The analysis found taking 5 milligrams a day of oral dutasteride had the highest probability of reducing male hair loss.
Dutasteride is a prescription drug approved by the US Food and Drug Administration for the treatment of enlarged prostate glands in men. It's also used to treat male-pattern baldness, but that use is considered "off-label" since dutasteride does not have FDA approval as a hair loss treatment.
2. Taking 5 milligrams a day of oral finasteride was second in effectiveness, the study found. Finasteride, another prescription drug in the same chemical family as d ...
Esta publicación es para usuarios registrados
Please register or log in with your account to read the full publication.