Artículo
REGULAR PARACETAMOL USE LINKED TO RAISED BLOOD PRESSURE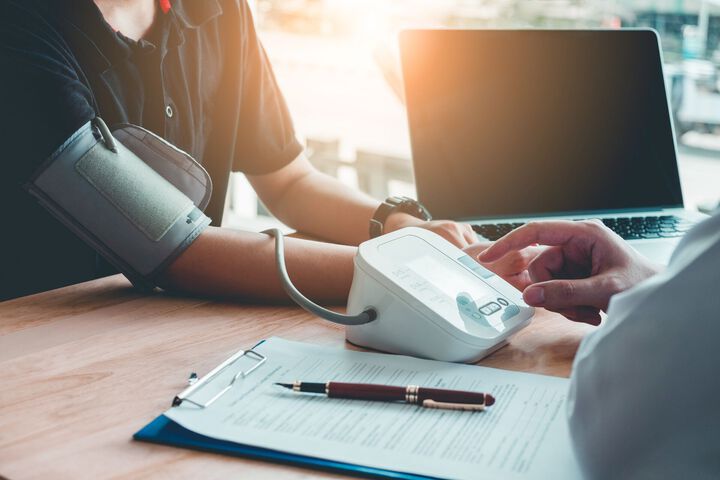 Long-term paracetamol use could increase the risk of heart disease and strokes in people with high blood pressure, a new study of the University of Edinburgh suggests.
Patients who have a long-term prescription for the painkiller, usually used for the treatment of chronic pain, should opt for the lowest effective dose for the shortest possible time, researchers say.
The University of Edinburgh study was published in the scientific journal Circulation.
It is the first large randomised clinical trial to address this question and complements earlier work in observational studies.
Paracetamol was often suggested as a safer alternative to another class of painkillers called non-steroidal anti-inflammatory drugs (NSAIDs), which are known to increase blood pressure and risk of heart disease.
Taking the painkiller for headaches and fevers is safe

Doctors should think about the risks and benefits to patients taking it over many months, the team says.
Taking the painkiller for heada ...
Esta publicación es para usuarios registrados
Please register or log in with your account to read the full publication.