Artículo
High rates of croup in children with Omicron – new unexpected sign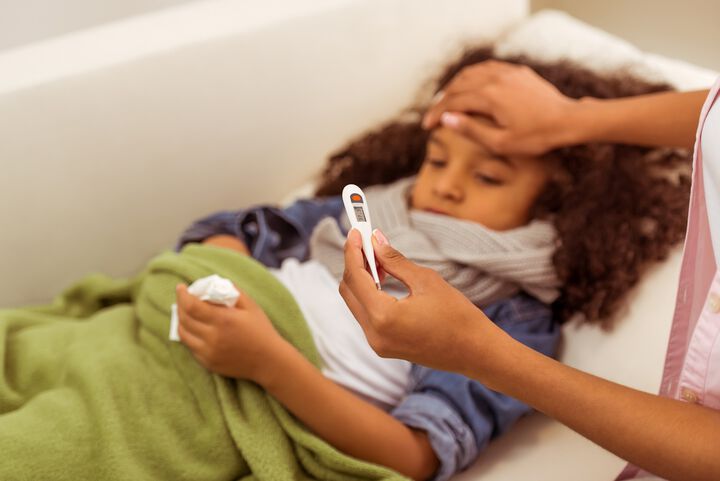 Doctors in the US start noticing something unique to the Omicron variant - high rates of children with croup and COVID-19. They consider this pretty concerning, CNN reports.
We were seeing more patients with croup, and more patients were testing positive for Covid, which was something that we had not observed during earlier phases of previous surges with Covid," said Dr Ashley Keilman, a specialist in pediatric emergency medicine at Seattle Children's Hospital.
It's not just in Seattle. Pediatricians across the country say they are seeing a spike in croup cases.
Croup is often brought on by parainfluenza respiratory viruses. It happens when the upper airways become inflamed, making it difficult to breathe. Because kids have smaller airways than adults, it's more common among little ones.
Dr Keilman is the author of a preprint study that found a total of 401 children seen in the emergency diagnosed with croup during the Delta surge and 107 during the Omicron surge. Patients ...
Esta publicación es para usuarios registrados
Please register or log in with your account to read the full publication.