Artículo
Salt in soluble paracetamol linked to increase risk of cardiovascular disease and death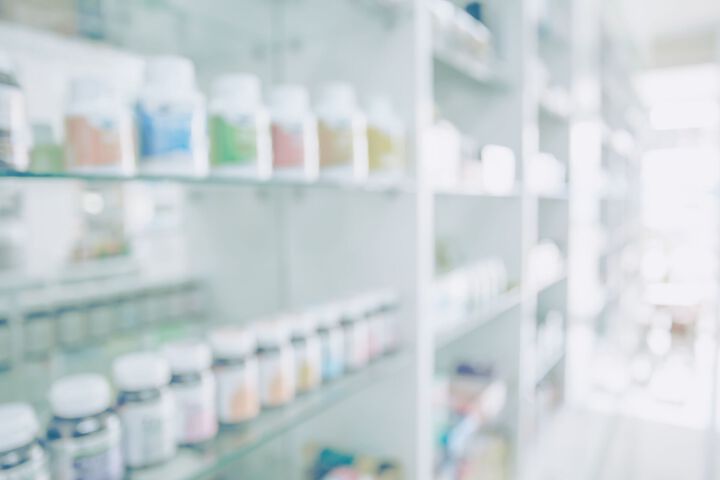 Doctors have warned that people should try to avoid taking dissolving, fizzy paracetamol that contains salt, following findings from a large study that shows a link with a significantly increased risk of heart attacks, stroke, heart failure and death.
The study of nearly 300,000 patients registered with UK general practitioners (GPs) is published in the European Heart Journal.
Sodium, one of the main components of salt, is often used to help drugs such as paracetamol (also known as acetaminophen) dissolve and disintegrate in water. However, effervescent and soluble formulations of 0.5 g tablets of paracetamol can contain 0.44 and 0.39 g of sodium respectively. If a person took the maximum daily dose of two 0.5 g tablets every six hours, they would consume 3.5 and 3.1 g of sodium respectively – a dose that exceeds the total daily intake of 2 g a day recommended by the World Health Organization.
Other formulations exist that contain an extremely small amount of sodium or none at all ...
Esta publicación es para usuarios registrados
Please register or log in with your account to read the full publication.