Artículo
2 new life-saving COVID-19 drugs recommended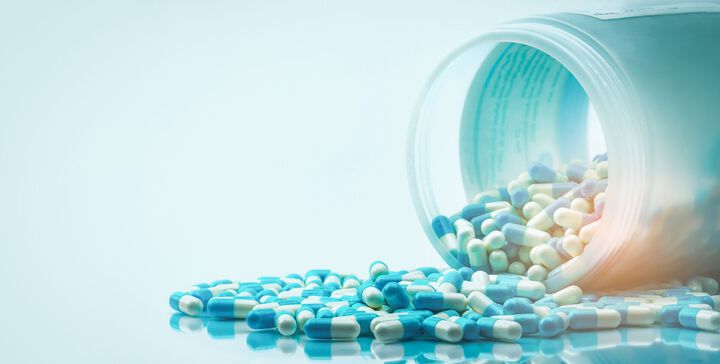 World Health Organization has recommended two new drugs for COVID-19, providing yet more options for treating the disease. The extent to which these medicines will save lives depends on how widely available and affordable they will be.
The first drug, baricitinib, is strongly recommended for patients with severe or critical COVID-19. It is part of a class of drugs called Janus kinase (JAK) inhibitors that suppress the overstimulation of the immune system. WHO recommends that it is given with corticosteroids.
Baricitinib, a Janus-associated kinase (JAK) inhibitor, reduces mortality and may reduce progression to mechanical ventilation in COVID-19 patients, with no increase in serious adverse events.
Baricitinib should be used in moderately ill patients (i.e., requiring supplemental oxygen via nasal prongs) and critically ill hospitalized patients (i.e., requiring oxygen via high-flow nasal cannula, non-invasive ventilation (NIV), invasive mechanical ventilation (IMV) or extracorpor ...
Esta publicación es para usuarios registrados
Please register or log in with your account to read the full publication.