Artículo
BA.2 more severe for children, Hong Kong study finds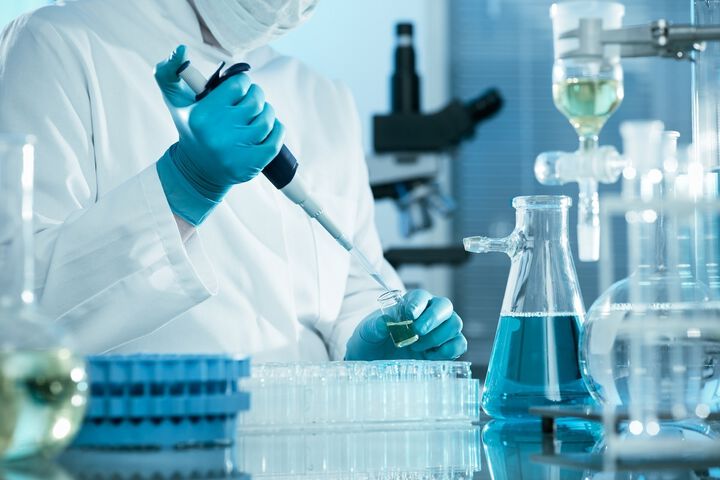 BA.2 strain of the coronavirus in children in Hong Kong was more serious for children compared with other variants or compared with parainfluenza or influenza a new study found.
In absolute numbers, however, the research counted a small number of deaths and other serious outcomes, CNN reports.
The findings are considered preliminary because they come from a preprint. And they may be less applicable to the US, where there has been more Covid-19 transmission and thus more population-level immunity.
Need for more treatments for this kids
The study offers an important look at the raw power of this variant in a vulnerable population. It also highlights the urgency of Covid-19 vaccination for kids and the need for more treatments for this age group, commented to CNN Dr. Beth Thielen, a pediatric infectious disease specialist at the University of Minnesota in Minneapolis.
Right now, we're fairly limited. We can give remdesivir, but we don't have a lot of other drug treatment tools", ...

...
Esta publicación es para usuarios registrados
Please register or log in with your account to read the full publication.