Artículo
Insomnia and recurrent heart events in coronary patients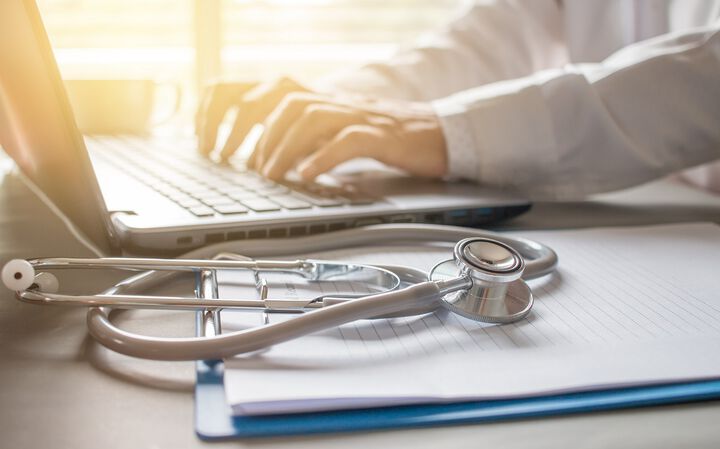 Nearly half of heart disease patients have insomnia, according to research presented at ESC Preventive Cardiology 2022, a scientific congress of the European Society of Cardiology (ESC), and published in SLEEP Advances.
Sleep problems are linked to mental health issues, but our study found that insomnia was still significantly associated with heart events even after accounting for symptoms of anxiety and depression," said lead author Lars Frojd, a medical student at the University of Oslo, Norway. "The findings suggest that heart patients should be assessed for insomnia and offered appropriate management."
The prospective study included 1,068 consecutive patients an average of 16 months after a heart attack and/or a procedure to open blocked arteries (stent implantation or bypass surgery). Data on insomnia, risk factors for repeat heart events, and co-existing conditions were collected at baseline.
The Bergen Insomnia Scale questionnaire
Participants completed the Bergen Inso ...
Esta publicación es para usuarios registrados
Please register or log in with your account to read the full publication.