Artículo
Taste buds can adapt to low salt diet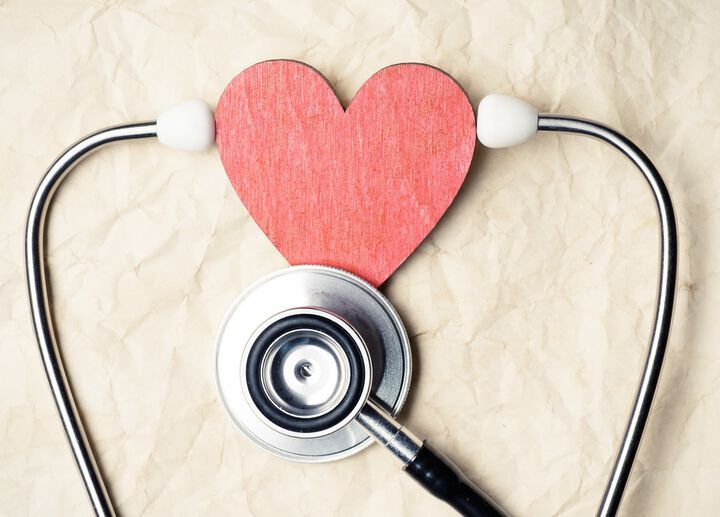 A taste adaptation intervention lowers salt intake and increases enjoyment of a sodium restricted diet in patients with hypertension, according to a small study presented at ACNAP-EuroHeartCare Congress 2022, a scientific congress of the European Society of Cardiology (ESC).
One of the major barriers to sticking to a low salt diet is that people do not like the taste, but few studies have addressed this issue," said study author Professor Misook Chung of the University of Kentucky, Lexington, US. "Our pilot study in patients with high blood pressure shows that it is possible to change taste perception and learn to like food with less salt."
Hypertension affects more than one billion people worldwide and is the leading global cause of premature death.2 A healthy lifestyle, including salt restriction, is recommended to delay the need for blood pressure lowering drugs or complement their effects. However, the benefits of reduced sodium intake on blood pressure tend to diminish with ...
Esta publicación es para usuarios registrados
Please register or log in with your account to read the full publication.