Artículo
SEVEN HEALTHY HABITS LINKED TO LOWER RISK OF DEMENTIA IN THOSE WITH GENETIC RISK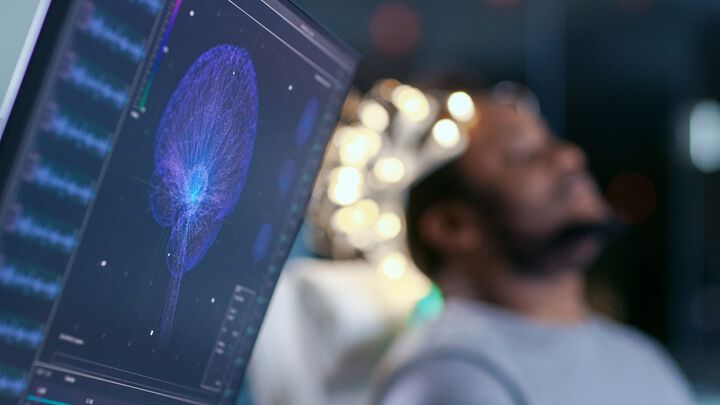 Seven healthy habits and lifestyle factors may play a role in lowering the risk of dementia in people with the highest genetic risk, according to research published in the May 25, 2022, online issue of Neurology®, the medical journal of the American Academy of Neurology.
Seven cardiovascular and brain health factors
The seven cardiovascular and brain health factors, known as the American Heart Association's Life's Simple 7, are: being active, eating better, losing weight, not smoking, maintaining a healthy blood pressure, controlling cholesterol, and reducing blood sugar.
These healthy habits in the Life's Simple 7 have been linked to a lower risk of dementia overall, but it is uncertain whether the same applies to people with a high genetic risk," said study author Adrienne Tin, PhD, of the University of Mississippi Medical Center in Jackson. "The good news is that even for people who are at the highest genetic risk, living by this same healthier lifestyle are likely to have a ...

...
Esta publicación es para usuarios registrados
Please register or log in with your account to read the full publication.