Artículo
DOES MULTIPLE SCLEROSIS PLAY A ROLE IN CANCER SCREENING AND DIAGNOSIS?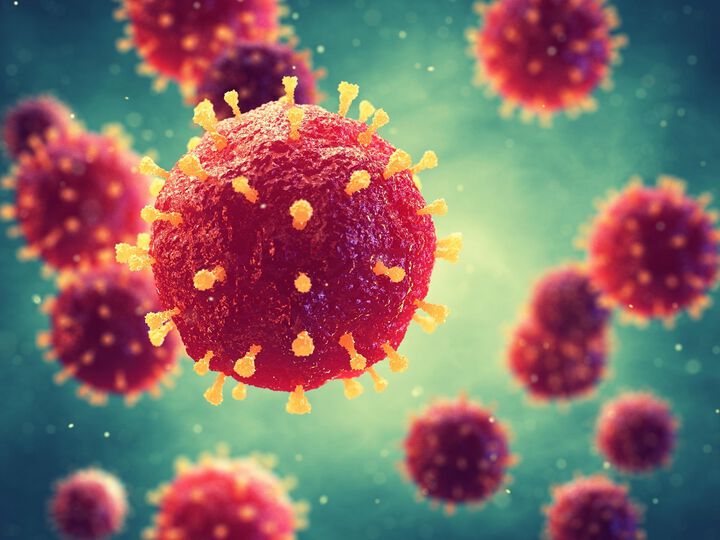 Women with multiple sclerosis (MS) are less likely to have breast cancers detected through cancer screenings than women without MS, according to new research published in the April 27, 2022, online issue of Neurology®, the medical journal of the American Academy of Neurology.
Conversely, researchers also found that people with MS are more likely to have colorectal cancers detected at an early stage than those without MS.
MS can be a debilitating disease and mobility issues may make it difficult for people with MS to get to regular cancer screenings," said study author Ruth Ann Marrie, MD, PhD, of the University of Manitoba, Winnipeg, in Canada, and a member of the American Academy of Neurology.
"We conducted this study because little is known about whether having MS plays a role in getting regular cancer screenings. Early detection and timely diagnosis are important because they can affect a person's cancer survival."
For the study, researchers looked at heath care data for ...
Esta publicación es para usuarios registrados
Please register or log in with your account to read the full publication.