Artículo
Speech analysis app predicts worsening heart failure before symptom onset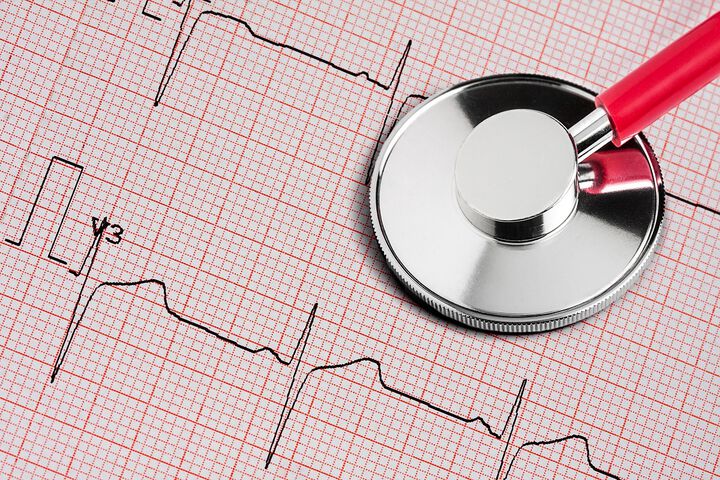 A voice analysis app used by heart failure patients at home recognises fluid in the lungs three weeks before an unplanned hospitalisation or escalation in outpatient drug treatment. The late breaking research is presented at Heart Failure 2022, a scientific congress of the European Society of Cardiology (ESC).
The current standard of care just isn't good enough for keeping patients with heart failure well and out of the hospital," said study author Professor William Abraham of The Ohio State University, Columbus, US. "The system tested in this study was able to predict 80% of worsening heart failure in advance, compared to a 10–20% success rate for daily weight monitoring shown in previous studies. In the future, speech analysis, together with other clinical information, could be used to modify treatments before a patient's condition deteriorates and thereby avoid hospital admission."
In patients with heart failure, the heart does not pump blood around the body as well as it shou ...
Esta publicación es para usuarios registrados
Please register or log in with your account to read the full publication.