Artículo
Innovative treatment of a child with severe alopecia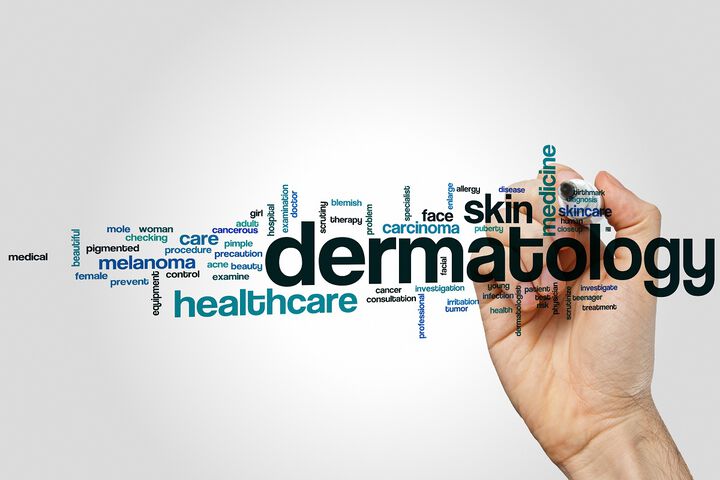 Connecticut board-certified dermatologist Brett King MD, PhD, FAAD, was named an American Academy of Dermatology Patient Care Hero for pioneering an innovative new treatment for severe dermatologic conditions that are sometimes disabling, sometimes disfiguring, and usually uncomfortable, thus restoring normalcy and improving patients' lives, the American Academy of Dermatology announced.
For 13-year-old Matthew Riccardi of Northbrook, Ill., life took an unexpected turn when his parents noticed a small patch of hair missing from his head. His pediatrician diagnosed him with alopecia areata, an autoimmune disease that develops when the body attacks its own hair follicles, causing hair loss. While alopecia can happen at any age, for many patients alopecia begins during childhood or teenage years.
Janus kinase (JAK) inhibitors
Within two weeks of the diagnosis, Matthew lost all hair on his head, followed by his eyebrows and eyelashes shortly after. Following ineffective topical treat ...
Esta publicación es para usuarios registrados
Please register or log in with your account to read the full publication.