Artículo
DOES SHINGLES INCREASE A PERSON'S RISK OF DEMENTIA?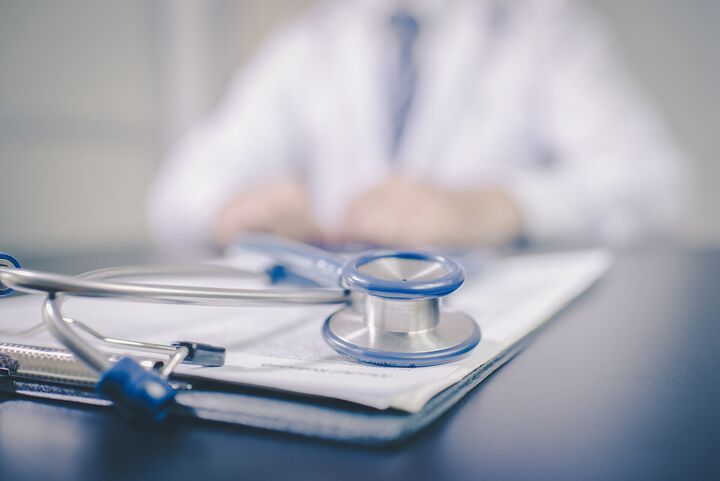 Shingles, a viral infection caused by the reactivation of the chickenpox virus, results in a painful blistering rash along one side of the body or face from nerve inflammation. There has been scientific speculation that such inflammation may increase a person's risk of dementia. However, a new study has found that shingles is not associated with an increased risk of dementia.
The study is published in the June 8, 2022, online issue of Neurology®, the medical journal of the American Academy of Neurology.
As a person's age increases, so does their risk of dementia, and it's important to determine which factors may contribute to this risk," said study author Sigrun Alba Johannesdottir Schmidt, MD, PhD, of Aarhus University Hospital in Denmark. "Shingles most often affects people over age 50. The good news is that our study found it does not seem to increase a person's risk for dementia."
For the study, researchers reviewed Danish medical registries. Over a 20-year period, they ide ...
Esta publicación es para usuarios registrados
Please register or log in with your account to read the full publication.