Artículo
Neurological symptoms of COVID-19 can last more than 6 months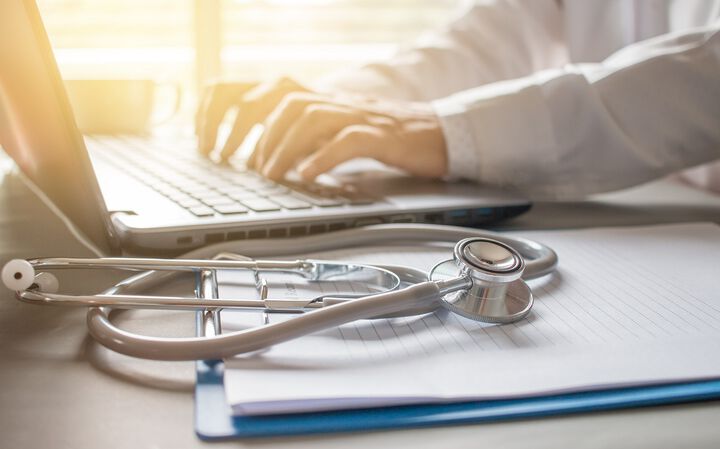 COVID-19-related neurological symptoms, such as memory and concentration issues, can last half a year or more in some patients, according to a small study.
Among 27 patients who had such symptoms weeks after recovering from COVID-19, only nine reported complete resolution six months after joining the study, researchers reported in Annals of Clinical and Translational Neurology, Reuters reports. The remaining 18 still had nervous system abnormalities - most often, impaired memory and trouble concentrating - although generally the symptoms had become less severe.
Early in the neuro-PASC syndrome, fatigue and headache are the most commonly reported symptoms. At 6 months, memory impairment and decreased concentration were most prominent. Only one-third of participants had completed resolution of neuro-PASC at 6 months, although persistent symptoms trended toward improvement at follow-up", concludes the scientific team.
"Some of these participants are high-level professionals who w ...
Esta publicación es para usuarios registrados
Please register or log in with your account to read the full publication.