Artículo
THYROID PROBLEMS LINKED TO INCREASED RISK OF DEMENTIA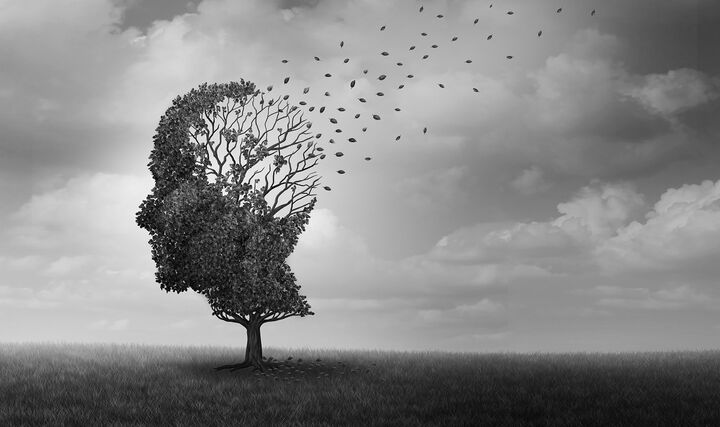 Older people with hypothyroidism, also called underactive thyroid, may be at increased risk of developing dementia, according to a study published in the July 6, 2022, online issue of Neurology®, the medical journal of the American Academy of Neurology.
The risk of developing dementia was even higher for people whose thyroid condition required thyroid hormone replacement medication. Hypothyroidism occurs when the thyroid gland doesn't make enough thyroid hormones. This can slow metabolism. Symptoms include feeling tired, weight gain and sensitivity to cold.
In some cases, thyroid disorders have been associated with dementia symptoms that can be reversible with treatment," said study author Chien-Hsiang Weng, MD, MPH, of Brown University in Providence, Rhode Island. "While more studies are needed to confirm these findings, people should be aware of thyroid problems as a possible risk factor for dementia and therapies that could prevent or slow irreversible cognitive decline."
Fo ...
Esta publicación es para usuarios registrados
Please register or log in with your account to read the full publication.
Ver otras publicaciones de este autor