Artículo
Mask wearing amplifies harms of smoking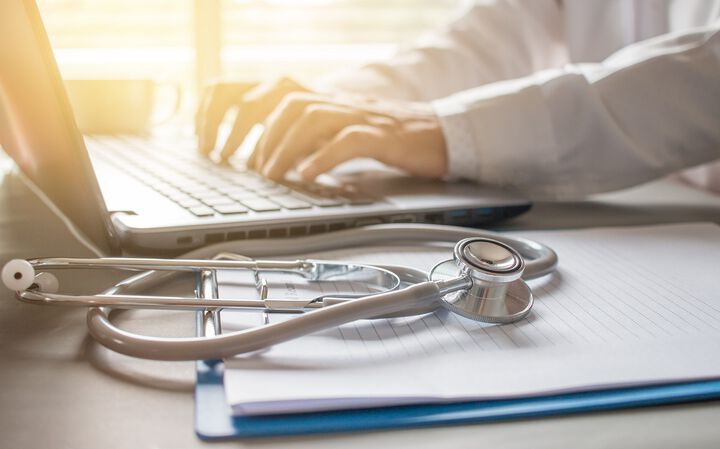 Smoking traditional or non-combustible cigarettes while wearing a surgical mask results in a two-fold rise in exhaled carbon monoxide and impaired blood vessel function compared to non-mask periods. That's the finding of research published today in the European Journal of Preventive Cardiology, a journal of the ESC.
The study suggests that smoking any tobacco product has become even more hazardous during the COVID-19 pandemic because of the need to wear a mask for long hours," said study author Professor Ignatios Ikonomidis of the National and Kapodistrian University of Athens, Greece. "Prior research has shown that impaired vascular function is linked with heart problems and premature death."
The study focused on traditional (combustible) cigarettes and non-combustible cigarettes, also called "heat not burn" or "heated" tobacco products. Non-combustible cigarettes contain tobacco which is electronically heated to a lower temperature than a combusted cigarette, delivering an inha ...
Esta publicación es para usuarios registrados
Please register or log in with your account to read the full publication.
Ver otras publicaciones de este autor