Artículo
Premature menopause associated with increased risk of heart problems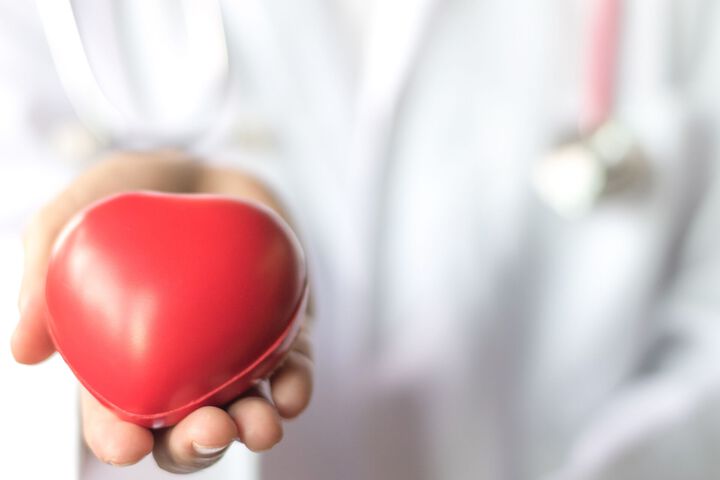 enopause before 40 years of age is associated with elevated risks of heart failure and atrial fibrillation, according to a study published today in European Heart Journal, a journal of the European Society of Cardiology (ESC).
The study in more than 1.4 million women found that the younger the age at menopause, the higher the risk of new-onset heart failure and atrial fibrillation.
Women with premature menopause should be aware that they may be more likely to develop heart failure or atrial fibrillation than their peers," said study author Dr. Ga Eun Nam of Korea University College of Medicine, Seoul, Republic of Korea. "This may be good motivation to improve lifestyle habits known to be linked with heart disease, such as quitting smoking and exercising."
Cardiovascular disease typically occurs up to 10 years later in women than men. Premenopausal women are thought to benefit from oestrogen's protective effect on the cardiovascular system. The cessation of menses and subsequen ...
Esta publicación es para usuarios registrados
Please register or log in with your account to read the full publication.