Artículo
COVID-19 inpatients do not gain from aspirin and rivaroxaban combined or colchicine alone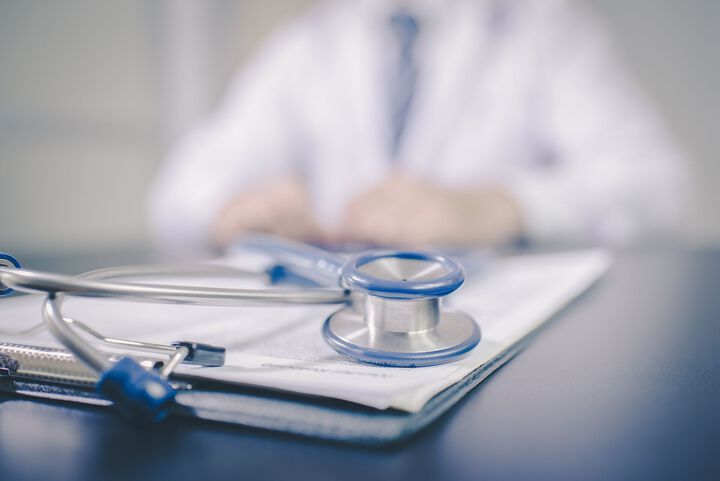 A randomised trial in hospitalised COVID-19 patients has found no benefit of treatment with colchicine or the combination of aspirin and rivaroxaban. The late breaking research is presented in a Hot Line session at ESC Congress 2022.
Study author Dr. Sanjit Jolly of the Population Health Research Institute, Hamilton, Canada said:
Disease progression in patients hospitalised with COVID-19 can result in respiratory failure and death. Interventions that target the virus (e.g. remdesivir) and those that suppress inflammation (e.g. glucocorticoids, tocilizumab) can prevent adverse outcomes but are incompletely effective, often not affordable, and may be associated with life-threatening toxicity. Additional treatments are needed to prevent serious adverse outcomes. Unfortunately the treatments tested in this trial were not beneficial and more work needs to be done to find effective therapies."
Worsening disease in hospitalised COVID-19 patients is characterised by an inflammatory res ...
Esta publicación es para usuarios registrados
Please register or log in with your account to read the full publication.