Artículo
Mirabegron is safe but fails to prevent remodelling in patients with mild heart failure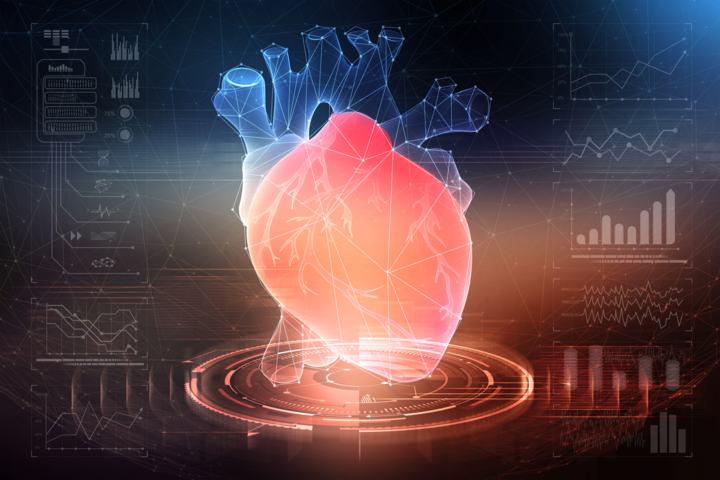 Mirabegron has failed to prevent the progression of structural heart disease to more advance stages, according to results of the Beta3-LVH trial presented today at the American Heart Association Scientific Sessions 2022 in Chicago, US and online.1 The research was conducted by a consortium of European partners including the European Society of Cardiology (ESC).
Mirabegron is a beta-3 adrenergic receptor agonist currently used for the treatment of overactive bladder disease. Beta3-LVH was the first large clinical trial to evaluate the effects of a standard therapeutic dose of mirabegron on left ventricular mass and diastolic function in patients with left ventricular hypertrophy.
"Although the trial was neutral for the primary endpoint, it did meet the objective of demonstrating safety of the clinically used dose of mirabegron in patients with cardiovascular risk factors," said study author Professor Jean-Luc Balligand of the University of Louvain, Brussels, Belgium. "The majority o ...
Esta publicación es para usuarios registrados
Please register or log in with your account to read the full publication.