Artículo
What is the best time of day to exercise for heart health?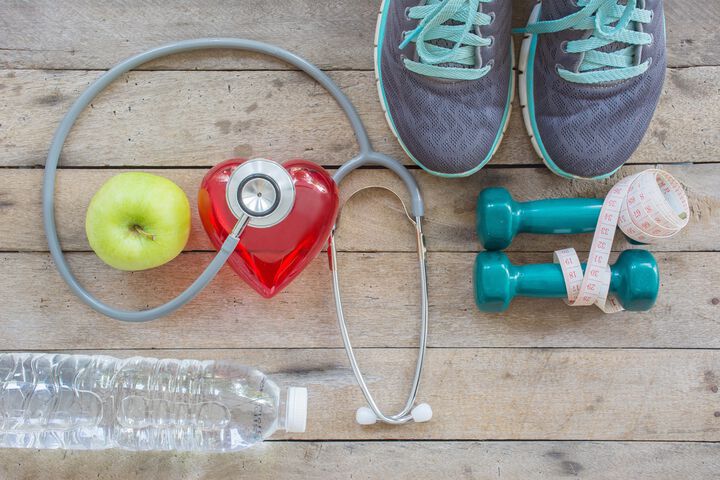 Morning physical activity is associated with the lowest risk of heart disease and stroke, according to a study in more than 85,000 individuals published in the European Journal of Preventive Cardiology, a journal of the ESC. The findings were consistent regardless of the total amount of daily activity.
It is well established that exercise is good for heart health, and our study now indicates that morning activity seems to be most beneficial," said study author Ms. Gali Albalak of Leiden University Medical Centre, the Netherlands. "The findings were particularly pronounced in women, and applied to both early birds and night owls."
The study used data from the UK Biobank. It included 86,657 adults aged 42 to 78 years who were free of cardiovascular disease at baseline. The average age was 62 years and 58% were women. Participants wore an activity tracker on their wrist for seven consecutive days. Participants were followed for incident cardiovascular disease, which was defined as t ...
Esta publicación es para usuarios registrados
Please register or log in with your account to read the full publication.
Ver otras publicaciones de este autor