Artículo
IN YOUNG ADULTS, MODERATE TO HEAVY DRINKING LINKED TO HIGHER RISK OF STROKE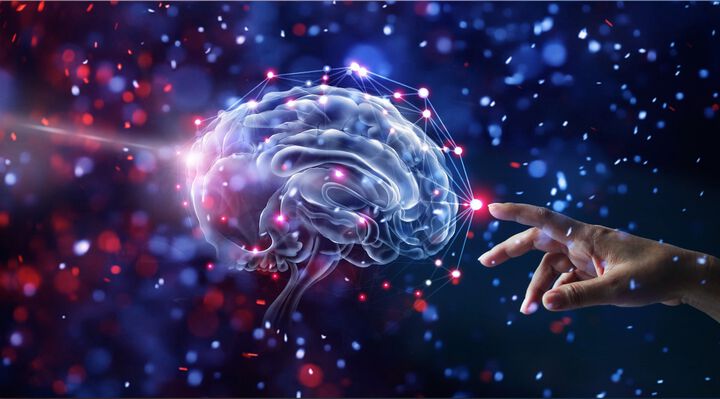 People in their 20s and 30s who drink moderate to heavy amounts of alcohol may be more likely to have a stroke as young adults than people who drink low amounts or no alcohol, according to a study published in the November 2, 2022, online issue of Neurology®, the medical journal of the American Academy of Neurology.
The risk of stroke increased the more years people reported moderate or heavy drinking. "The rate of stroke among young adults has been increasing over the last few decades, and stroke in young adults causes death and serious disability," said study author Eue-Keun Choi, MD, PhD, of Seoul National University in the Republic of Korea.
If we could prevent stroke in young adults by reducing alcohol consumption, that could potentially have a substantial impact on the health of individuals and the overall burden of stroke on society."
The study looked at records from a Korean national health database for people in their 20s and 30s who had four annual health exams. They ...
Esta publicación es para usuarios registrados
Please register or log in with your account to read the full publication.