Artículo
CAN DIET COMBINED WITH DRUGS REDUCE SEIZURES?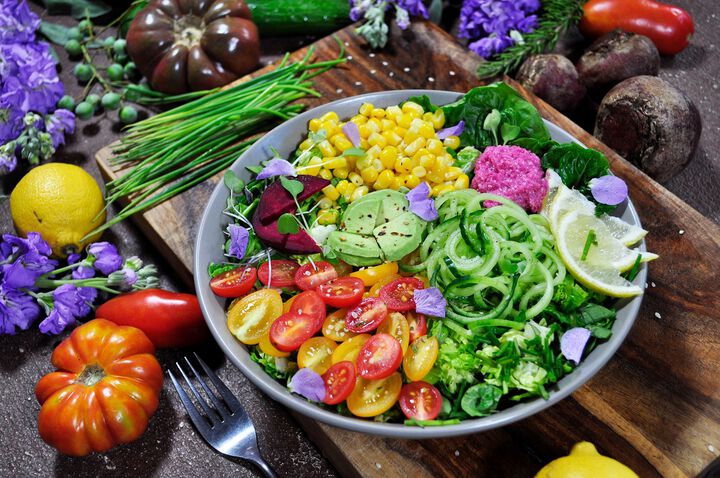 Following a modified Atkins diet high in fat and low in carbohydrates plus taking medication may reduce seizures in people with tough-to-treat epilepsy, according to a study published in the January 4, 2023, online issue of Neurology®, the medical journal of the American Academy of Neurology.
For people with drug-resistant epilepsy, or those who have been unable to find effective treatment to reduce seizures, it's encouraging to see that there are lifestyle changes that can be combined with standard drug therapy to reduce the number of seizures," said study author Manjari Tripathi, MD, DM, of All India Institute of Medical Sciences in New Delhi.
"Our study found that this combination may reduce the chance of seizures by more than half."
The modified Atkins diet is a combination of the Atkins diet and a ketogenic diet that includes food items such as soy products, heavy cream, butter and oils, leafy green vegetables, and animal protein including eggs, chicken, fish, and bacon. W ...
Esta publicación es para usuarios registrados
Please register or log in with your account to read the full publication.